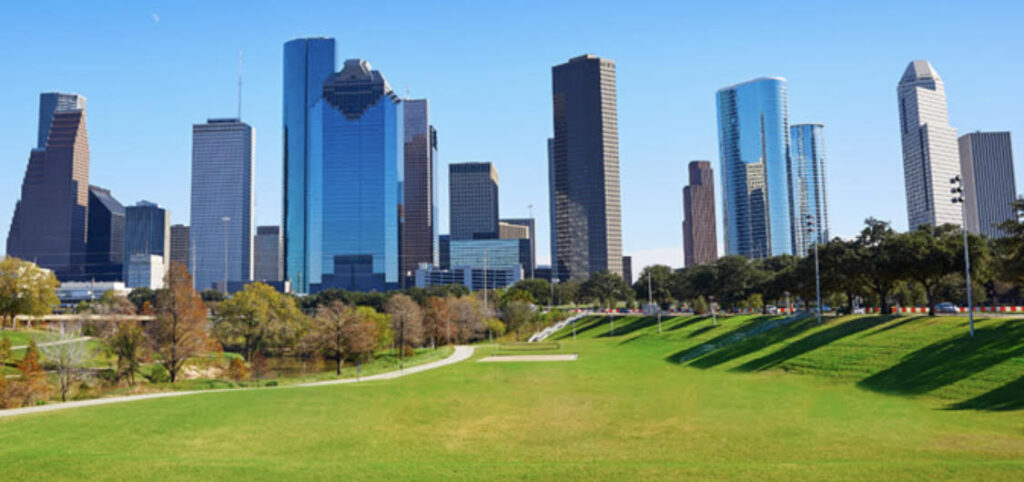 Team Regan Realty
We look forward to helping you find the perfect home.
Call 713-443-5911 today!
We can help you through the home-buying process.
We have helped hundreds of clients sell their homes.
Welcome to the Houston area.

Real estate is the single most impactful decision a person makes in their lifetime so use an experienced Real Estate professional when you buy, sell, or lease a home. Broker Owner Jim (JR) Regan has lived and invested in Houston area Real Estate for over 35 years, Team Regan Realty has helped hundreds of clients BUY, SELL, LEASE, and INVEST in Real Estate all over Houston.

When buying a home we provide a detailed analysis of recent transactions in that specific neighborhood so you know the price was right. We provide a iphone/Android APP that shows available homes in the Houston area including recent sales, new construction and previously owned homes. We also provide years of experience in the different areas of Houston and a extensive competitive analysis report for your chosen homes.

When selling your Houston area home Team Regan Realty uses several marketing and web strategies, social media and various techniques with most homes selling within a few weeks.

If you are new to Houston… Welcome to our great City.

If you are still out of town, we provide Zoom and FaceTime Virtual Showing Service for select homes.
Call Jim at 713-443-5911 to discuss your plans. EXPERIENCE MATTERS!